TRAVEL GEAR
So you are heading out on your adventure.  Maybe you're going for a week, maybe a month, perhaps you have no return date in mind.  It helps to know what to bring on your adventure.
Here is a list of the basic gear I bring:
 Backpack  50-100 liter storage capacity depending on how much you want to bring.  Make sure the pack fits well on your shoulders and hips as this will be on you on your "moving days"  when you go from one place to the next.        REI Packs
Day Pack for normal day outings.  Enough to hold books, clothing, food, laptop, etc.          High Sierra Backpack
Running shoes  These are super comfortable for walking 5-10 miles a day.  I also love to run to check out a town.           Mizuno Running Shoes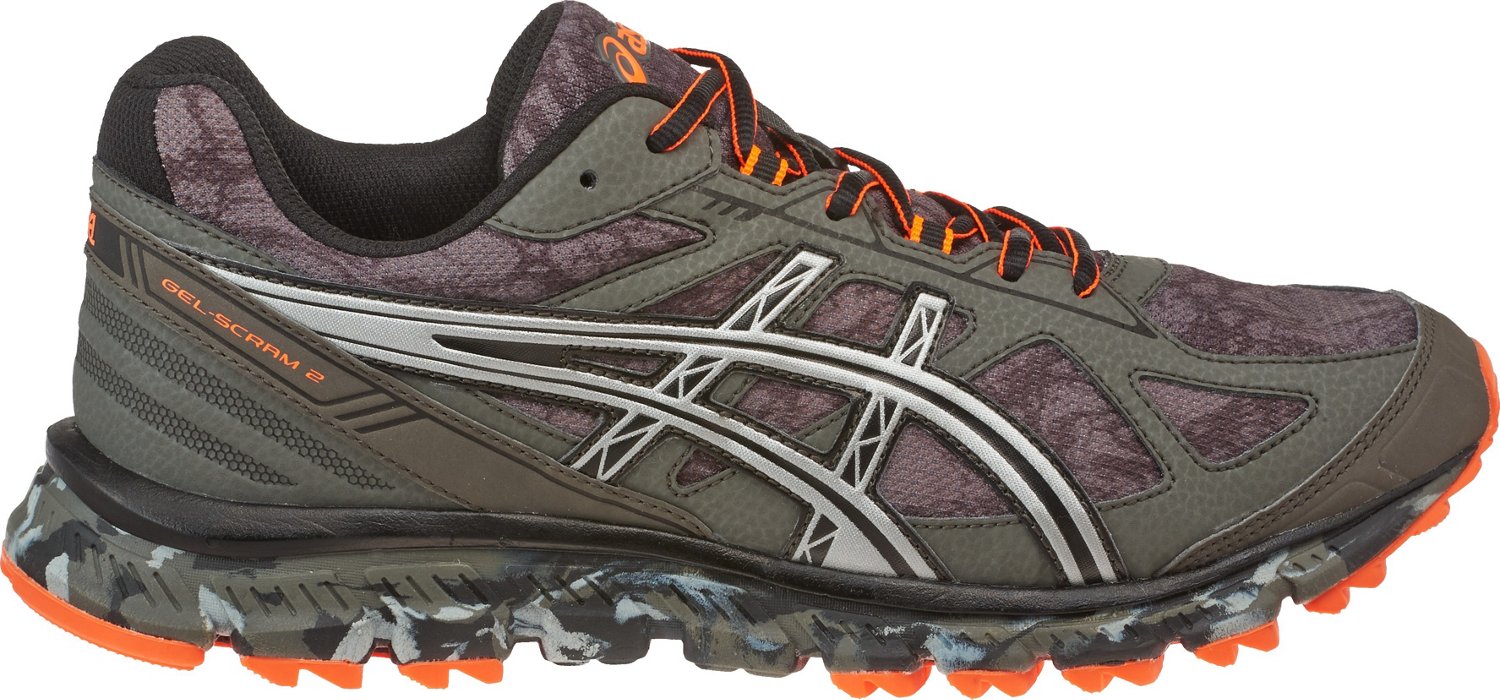 Lightweight Hiking Shoes These are key when hiking, exploring, going through mud/rain or to give your other shoes a day off!         Asics Trail Runners
Flip Flops  You will use these every day in your hostal as it feels incredible to get out of your shoes after walking all day!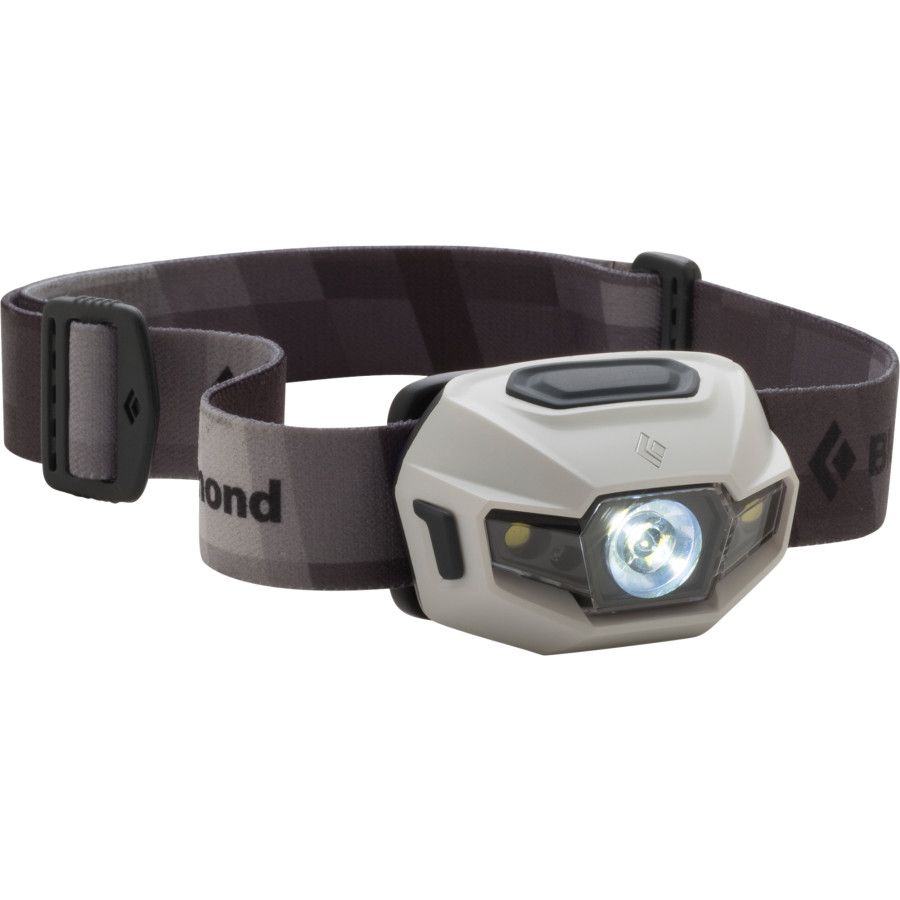 Headlamp   Key item when in your hostal room, on a bus, packing your things at night, or hiking. Don't bring a flashlight…headlamp is a must!      Black Diamond Headlamp
Luggage/Locker Lock  Nearly all hostels have lockers where you can store your valuables.  A simple combination or key lock will do the trick.  You can also lock a section of your backpack if there are no lockers.  Travel Lock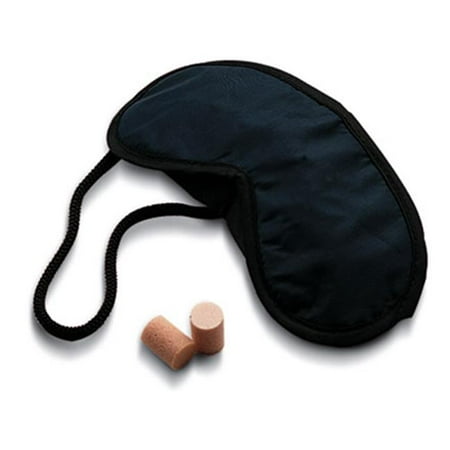 Ear Plugs and Eye Shades  A must when sleeping in shared hostel rooms, overnight buses, or long plane journeys!   Ear Plugs   and Eye Shades
 External Hardrive  To give your cell phone/camera a couple extra charges.   Anker Battery Pack
Pack Cover  This is super helpful when throwing your pack in bus storage areas, leaving it in a train luggage storage area, or when it rains.       Pack Covers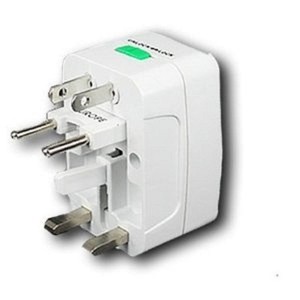 Plug Adapter with USB   You will want to charge your electronic devices each night.  This adapter will work in any country on earth.     Universal Adapter
  Water Filter  You don't have to buy bottled water every day in developing countries.  You can use this when hiking, camping, or trekking too.   Sawyer Mini Filter
  Guide Book  I love Lonely Planet guidebooks.  They have been by my side for the past decade and continue to be the "Backpackers' Bible".  Lonely Planet Mexico Guidebook
  Ziplock Bags.  These come in handy when it rains or you need to protect important items.
Ear Buds.  A must for drowning out the movie or music in the bus in hour 10 that you really don't want to be listening to!
Travel Clothing
You don't need a ton of clothes when traveling the world…it will just weigh you down! Many hostels have laundry service and you can wash your clothes as often as you need to! Here is a list of what I bring
Boxers (6)
Socks (6)
T-Shirts (5)
Long-sleeve shirt (1)
Cargo Shorts (2)
Travel Pants (1)
Jeans (1)
Basketball shorts (1)
Fleece Jacket (1)
Collared shirt short-sleeved (1)
Collared shirt long -sleeved (1)
Rain Jacket (1)
Swimsuit
Sunglasses
Hat
Toiletries
If traveling to colder countries or doing mountain treks I will also bring