You have a day hike, trail run, or multi-day trip planned.  Two of the big questions you need to ask are what you will pack and what will your sleeping setup look like.
I worked for 3 summers leading backpacking trips to 14,000 foot peaks in the Colorado Rockies.  In the last 10 years I have been up to over 315 peaks in the U.S. and around the world.  I am a big trail runner, so I like to go light.
Here is the gear that I bring for hiking and trail running based on the length of my trip.
Day hike or trail run
 Backpack or Trail Running Pack  Enough to hold food, 2 liter water bladder, gloves, beanie, rain gear, extra layer, hat, etc.   Osprey Talon 22         Ultimate Direction Trail Running Pack
Lightweight hiking or Trailrunning Shoes    Brooks Cascadia Trail Runners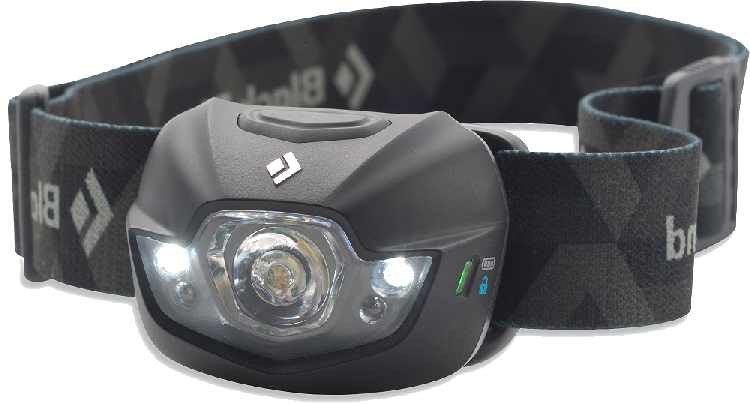 Headlamp for early morning or evening hikes    Black Diamond Storm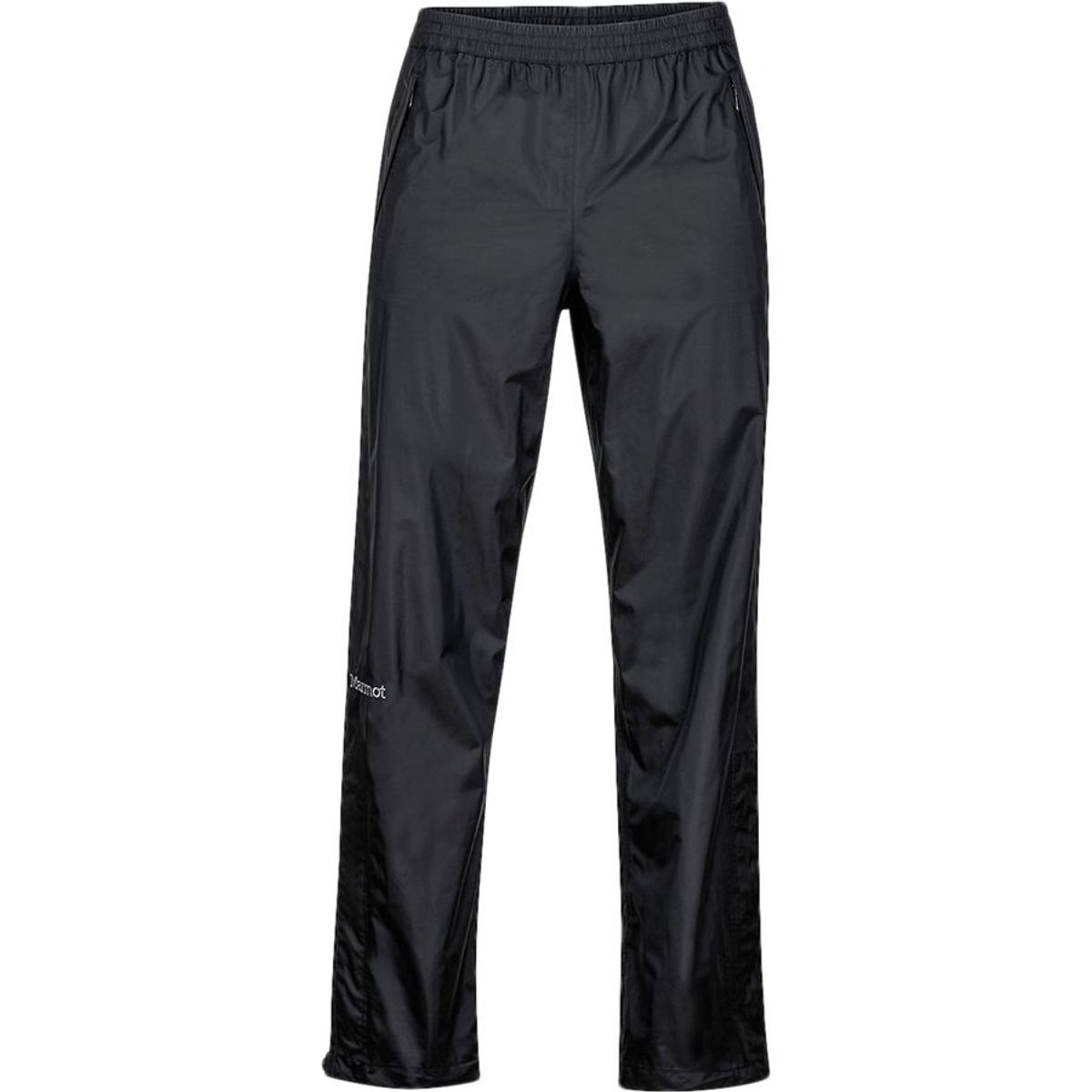 Rain gear for storms or as a windbreaker in cold temps                                     Marmot Rain Jacket   Marmot Rain Pants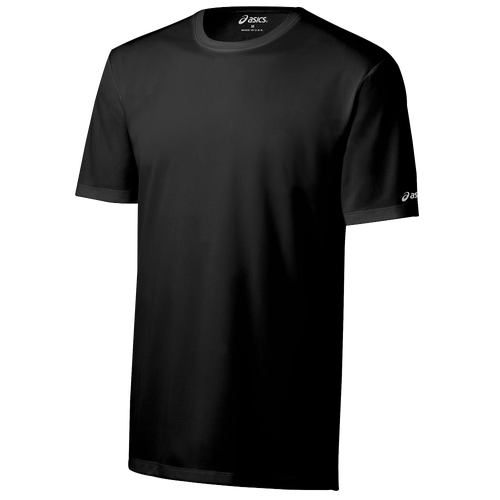 Lightweight and quick drying shorts and shirt  Colombia Shorts  Asics Technical Shirt
Multi-day Hikes

50-100 Liter Pack  Osprey Aether 70 Pack
    Nice warm layer to wear at night or under rain gear    Colombia Fleece
Warm layer for nights and cold mornings  Long Underwear Pants
 Lightweight sleeping pad    Thermarest Pad
 Lightweight sleeping bag  REI Igneo Pack
Calory-dense food hiking staples Costco Trail Mix  Cliff Bars    Cliff Builder Bars
  Lightweight water filter  Sawyer Mini
 Keep your pack dry during storms   Pack Cover
    Give your phone/camera a couple extra full charges  Anker Battery Pack
Winter Hikes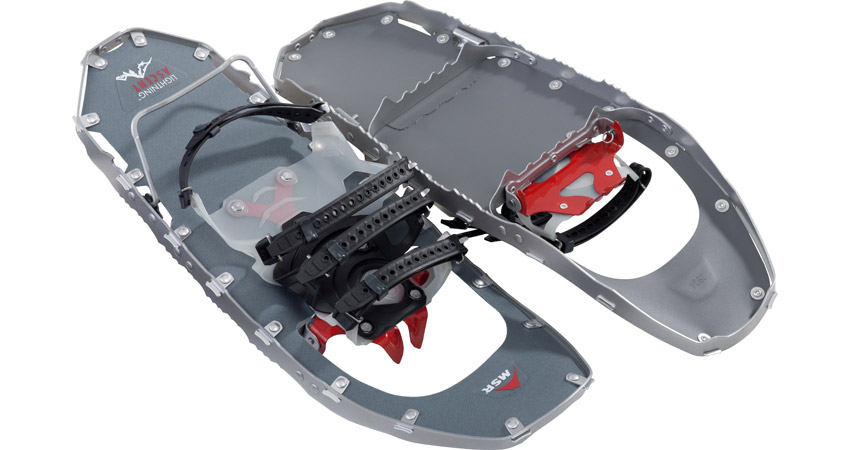 Snowshoes with enough grip to get you up to many winter summits  MSR Lightning Ascent Showshoes
  Lightweight mini crampons you can hike and run with Kahtoola Microspikes
   Ice Axe for walking on steep icy sections Black Diamond Raven Ice Axe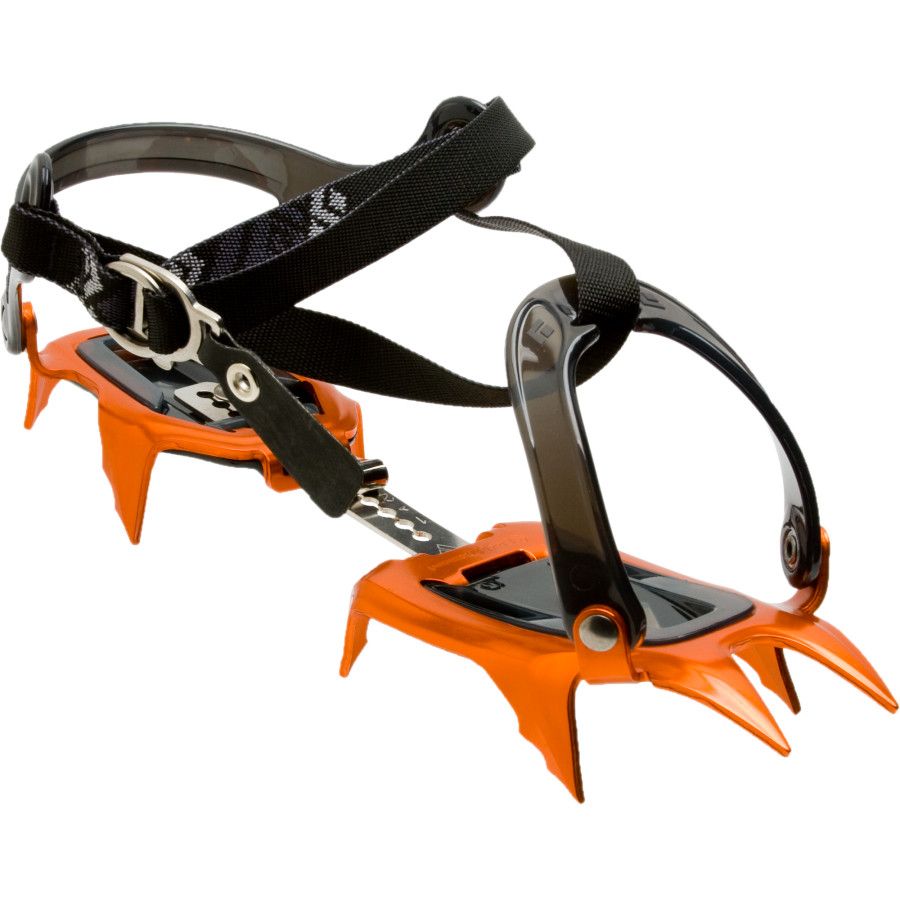 Crampons for superb grip on icy slopes Black Diamond Contact Crampons
Other Items:
Gloves, socks, underwear, sunglasses, chapstick, hat, sunscreen, camera, toothbrush, toothpaste t.p., maps, gps watch